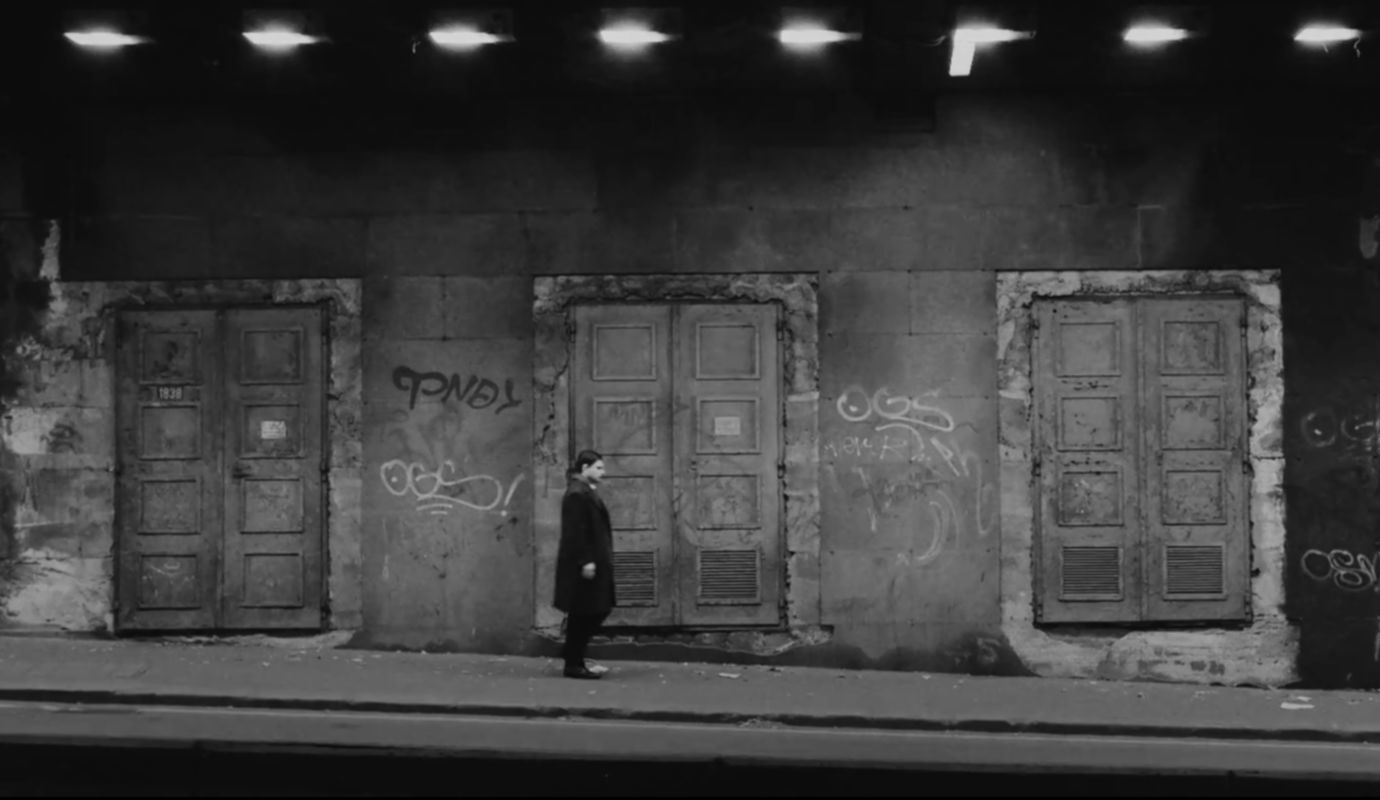 Singer/Songwriter Luke Elliot zeigt uns das Video zur Single seines aktuellen Studioalbums DRESSED FOR THE OCCASION.
Bereits als Achtjähriger begann Luke Elliot, Klavier zu spielen. Mit dreizehn schrieb er seine ersten eigenen Stücke. Dabei orientiert sich der Musiker aus New Jersey bis heute an den ganz Großen der Singer/Songwriter-Tradition, von Hank Williams über Bob Dylan bis hin zu Tom Waits.
Im Juni erscheint bei uns sein Plattendebüt DRESSED FOR THE OCCASION. Nun hat Elliot ein schickes, melancholisches Schwarzweiß-Video zur Single ›Trouble‹ veröffentlicht. Die kommt in zeitlosem Songwriter-Sound daher und handelt – natürlich – vom Trouble in Beziehungen.
Hier seht ihr Luke Elliot im Clip zu ›Trouble‹ vom Album DRESSED FOR THE OCCASION: