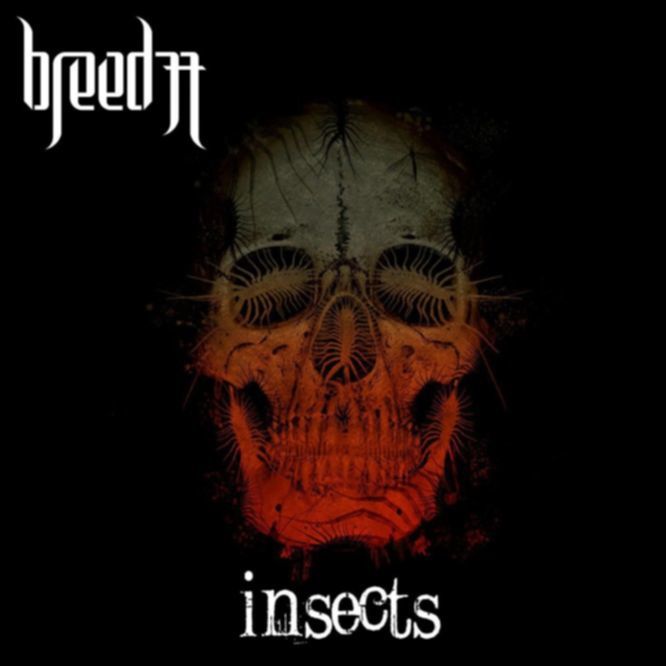 Mehr Stahl als Flamenco.
Von Extravaganz-Befürwortern verehrt, von der Masse missachtet: Die Ethno-Metaller Breed 77 leben in Boden- oder Wolkennähe, aber nie dazwischen. Dreieinhalb Jahre Wartezeit nach dem komplexen dritten Werk IN MY BLOOD haben das Hass-Zuneigungs-Verhältnis nicht unbedingt verbessert.
Das soll INSECTS ändern: Arabisch-spanische Wurzeln formen aus Akustikgitarren und feuriger Percussion einen exotischen Rahmen, verdrängen dieses Mal aber nicht die Liebe zu progressivem (Thrash-)Metal und Alternative Rock. Auch Paul Isola weiß nach 14 Jahren genau, ob er Passagen melodisch streicheln oder zur Explosion brüllen muss. Letzteres geschieht als logische Antwort auf geradere Strukturen, mehr Härte und Rasanz viel häufiger als zuletzt.
Schade: Durchschnitts-Stampfer (›New Disease‹), ein leidlich spannendes Instrumental (›In The Temple Of Ram‹) und das zu nah am Original gehaltene Cranberries-Cover ›Zombie‹ locken weder Tote noch Untote aus der Kiste.