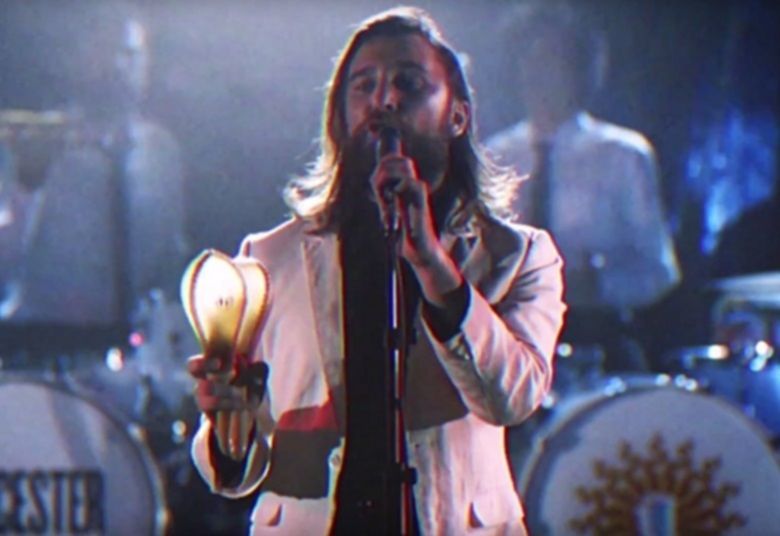 Nic Cester, bekannt als Frontmann der Band Jet, hat ein Retro-Video zu ›Eyes On The Horizon‹ veröffentlicht. Der Song stammt von seinem bald erscheinenden Solo-Debüt SUGAR RUSH.
Nic Cester ist bisher noch eher für seine Rolle als Frontmann der australischen Rockband Jet bekannt. Dies könnte sich jedoch am dritten November ändern: Dann nämlich bringt der Sänger und Gitarrist sein erstes Soloalbum namens SUGAR RUSH heraus.
Nachdem Cester bereits ein Video zur Single ›Psichebello‹ präsentierte, folgt nun der Clip zu ›Eyes On The Horizon‹. Aufgenommen wurden die Bühnenszenen in Retro-Optik – er selbst beschreibt diese als "kitsch Roxy Music vibe" – in Italien, einer von Nics Wahlheimaten.
Seht hier das neue Video zu ›Eyes On The Horizon‹ von Nic Cester: