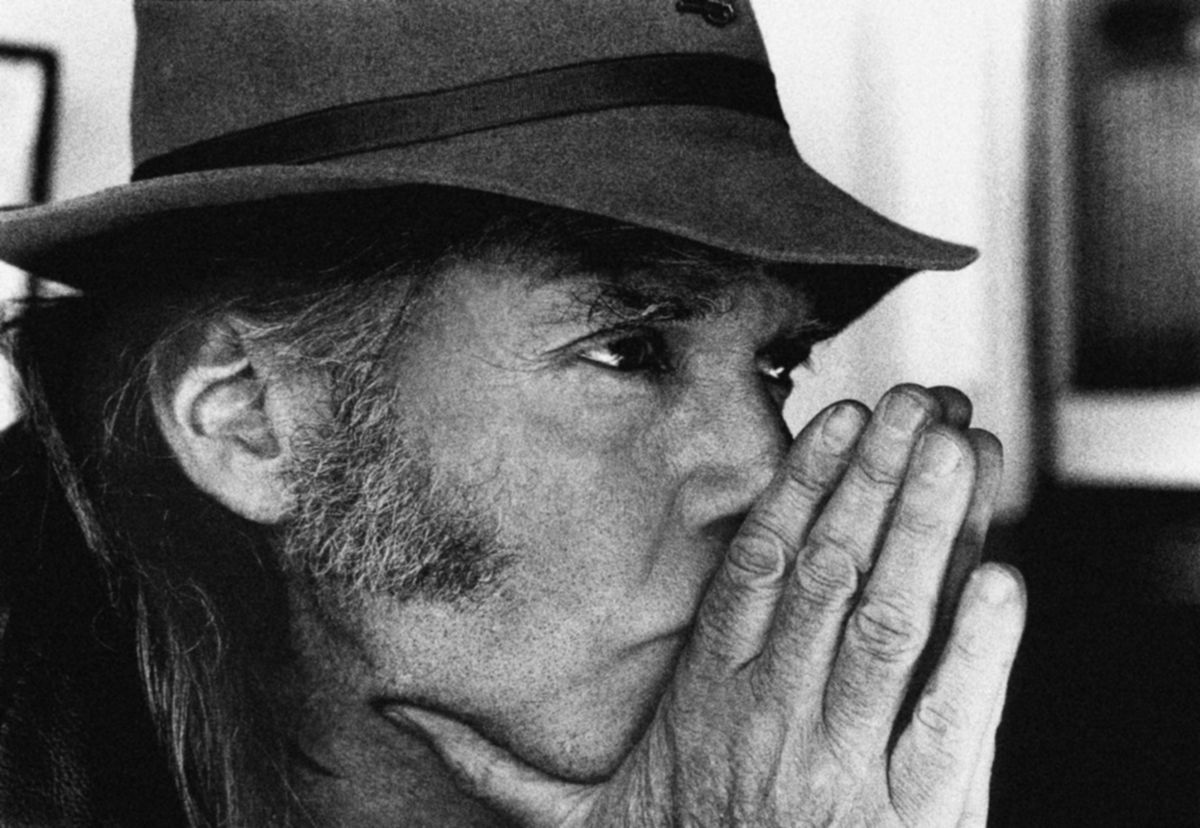 Am 1. Dezember erscheint mit THE VISITOR die neue Studioplatte von Neil Young + Promise Of The Real. ›Already Great‹ ist der Vorbote.
Nur wenige Monate nach HITCHHIKER mit verschollenen Aufnahmen aus den 70ern kommt im Dezember das nächste Album von Neil Young. Nach THE MONSANTO YEARS und EARTH hat er sich dafür erneut mit Promise Of The Real zusammengetan, der Band von Willie-Nelson-Sohn Lukas.
Das von Piano und elektrischen Gitarren getriebene ›Already Great‹ ist die erste Single aus THE VISITOR. Im Juni hatte Young mit Promise Of The Real den Protestsong ›Children of Destiny‹ veröffentlicht.
Hier sind Neil Young + Promise Of The Real mit ›Already Great‹: